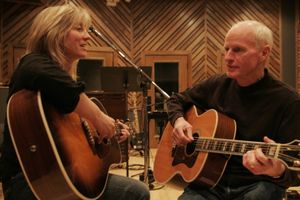 Sid Selvidge & Amy Speace


Saturday, Nov 6, 2010 8 pm
Otherlands Coffee Bar
641 S. Cooper St
Tickets $20 at Davis-Kidd Booksellers and Otherlands
901-278-4994

Memphis's Sid Selvidge and Nashville's Amy Speace, both acclaimed acoustic singer-song­writers, teamed up in 2010 to record the CD, I Should Be Blue, which is receiving rave reviews. "Amy Speace is the perfect torchbearer for the unconscious cool of true Americana" (Houston Press). "Sid Selvidge is a national treasure, an irreplaceable resource––a southern patrician who sings the rootest American music like a natural man...."(Jerry Wexler).


---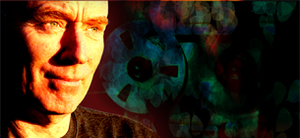 Michael Black


Wednesday, Oct. 27,2010



A member of Ireland's premier musical family, Mi­chael Black is a gifted, sensitive ballad singer with diverse, discerning taste in songs. His self-titled solo debut album, voted "Album of the Year" by Celtic Connections, showcases his fine tenor voice to impressive advantage. Irish Times says of that album, "There's enough pristine music tucked inside this solo collection...to power a rocket."

---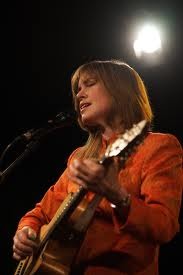 Sarah McQuaid



Tuesday, Nov. 9, 2010



"Sparkling guitar and compelling alto voice ..."Tom Druckenmiller,Sing Out!
"Pure magic!!...I never experienced such a thrilling interaction between artist and audience." Piet Snellen, De Fookhook, Netherlands.
"An unreserved thumbs-up. Captivat­ing performance, great songs, playing and singing." Gerry Evans, TwickFolk, London