The MAMA Song Circle/Jam session meets the second and fourth Saturdays of each month at 7:30 pm.
 

All players and singers are welcome, from beginners to experts. Bring us your original song, play/sing your favorite songs by others, sing along with us...it is very informal and it is different each time.


We meet in the The Parkview, 1914 Poplar, at the entrance to Overton Park and the Brooks Museum. Poplar and Tucker.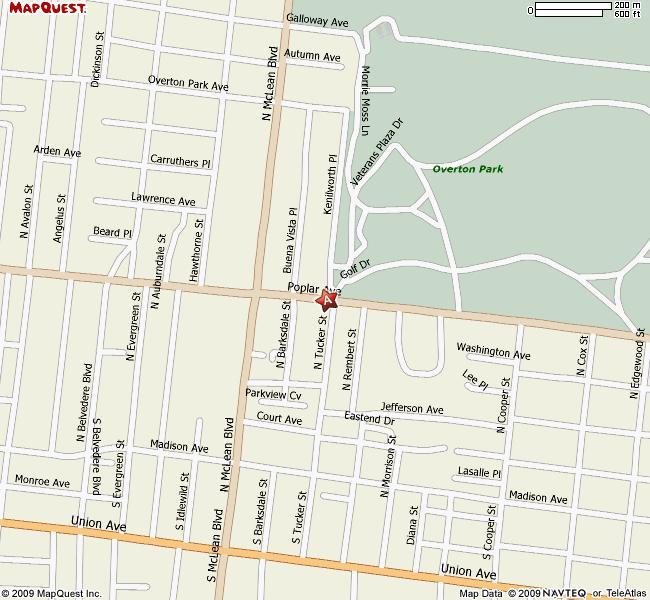 Please contact Cecelia Chilton at cecelia.chilton@gmail.com if you have questions.


E-mail for more details: jkitts1662@aol.com