The Memphis Acoustic Music Association
presents  
PLAINSONG
 
featuring
  
Iain Matthews
( Fairport Convention )
& Andy Roberts
( Liverpool Scene )
Otherlands Coffee Bar   641  S. Cooper 
  
Saturday, October 1, 2016     8 PM

$15    Tickets are at Otherlands  and can be bought online at https://www.eventbrite.com/e/iain-matthews-tickets-27421210579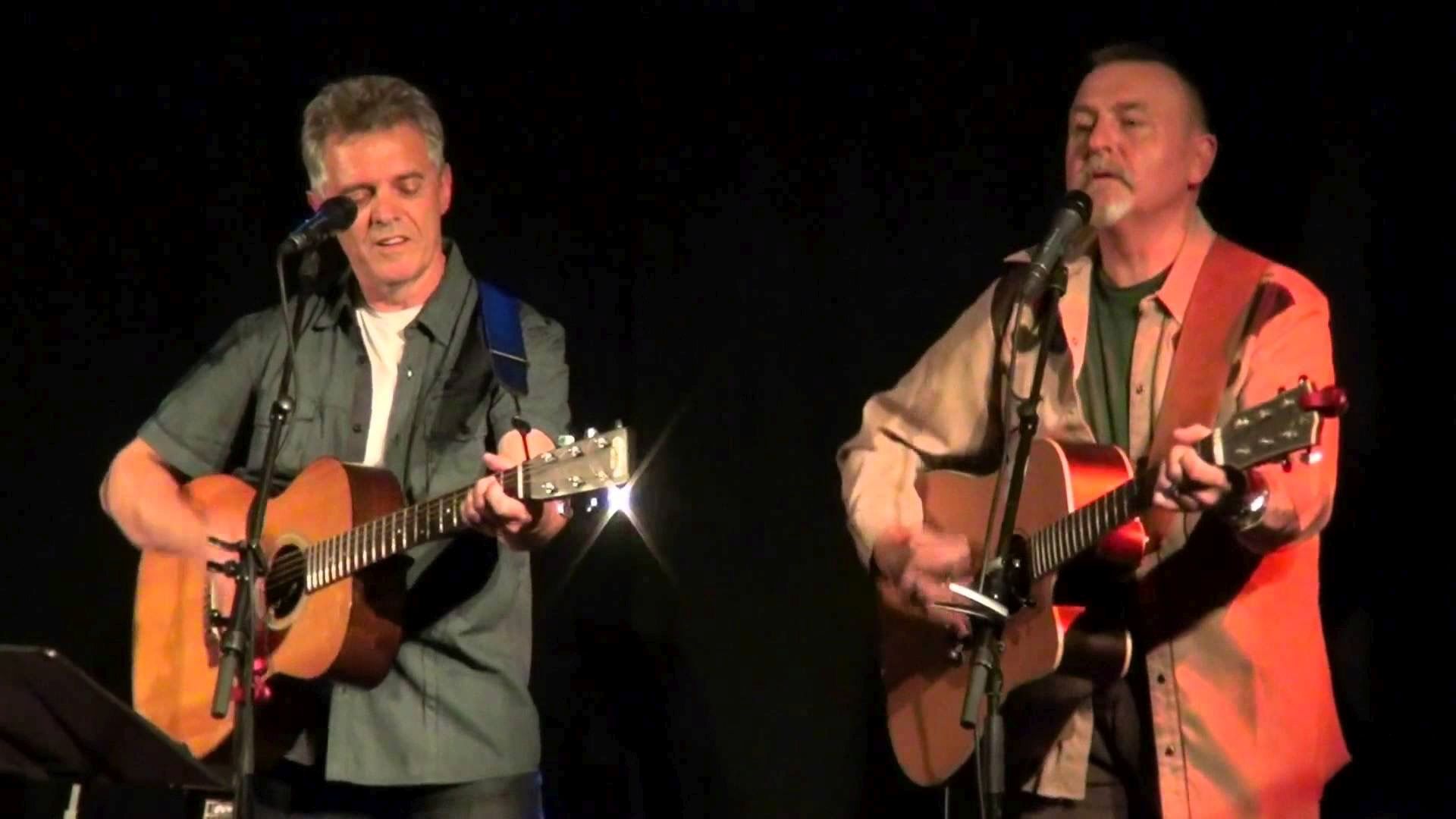 Iain Matthews was an original member of the seminal English folk-rock band Fairport Convention. Had he done nothing else in his storied career, his place in popular music history would be secure.

But like most true innovators, Matthews has never been content to leave it at that. He went on from Fairport to form the bands Matthews' Southern Comfort and Plainsong (with Andy Roberts), to name only the groups he is best known for. Matthews' Southern Comfort explored American music and had a #1 UK hit with Joni Mitchell's, "Woodstock." Between his own solo recording and various Plainsong line-ups, Matthews released ten albums to critical acclaim. One, If You Saw Thro My Eyes, reunited him with his ex-Fairport mates Sandy Denny and Richard Thompson. A later solo effort, Stealin' Home, included another Top Ten US hit, the single "Shake It."

Matthews' new release with Plainsong (Matthews, Roberts, and Mark Griffiths) is Reinventing Richard: The Songs of Richard Fariña, a tribute to the Cuban-Irish songwriter, dulcimer player, poet, and novelist
 who died tragically in a motorcycle accident 50 years ago. Fariña recorded and made concert appearances with his wife, Mimi, and the two albums they recorded before his death, Celebrations for a Grey Day and Reflections in a Crystal Wind, are cherished to this day by fans of traditional music, aficionados of breathtaking instrumental collaboration, and lovers of beautiful, inspired song-craft. Reinventing Richard is a tribute across the years from a pair of musical icons to another.

The old advertisements for Blackglama furs used to ask, "What becomes a legend most?" In the case of Iain Matthews, the answer is to never stop making inspired music
Iain and Andy will guests on Ed Dirmeyer's "Through the Cracks" on WEVL around 2:15 on the day of the concert.    
Videos:
https://www.youtube.com/watch?v=TV_LvFlrwLw&feature=youtu.be
    Pack up your Sorrows  
https://www.youtube.com/watch?v=0ha30gX6STM
  Same Old Man  
https://www.youtube.com/watch?v=Xjtj08-ArwQ
    Alone Again Blues   
Our next MAMA concert brings the unforgettable Roy Bookbinder to Otherlands on Nov 11.   Roy is not only a great blues musician, he's a mesmerizing storyteller as well.   
The Memphis Acoustic Music Association     

presents
Clive Carroll

Overton Chapel (home of Memphis Sound Lab)    2323 Monroe  
 
 Friday, June 24       8 pm

    $15    $8 for students

 Tickets at at the door and online at https://www.eventbrite.com/e/clive-carroll-tickets-25749947787
  
  Many thanks to Charlie Lawing of Memphis Sound Lab for hosting this concert.  Overton Chapel's state-of-the-art sound system will make this a rare musical evening. We will have tea and coffee,  but you may BYOB as well

NEW:   Clive will be on Channel 3's Live at 9 on the morning of the concert, June 24.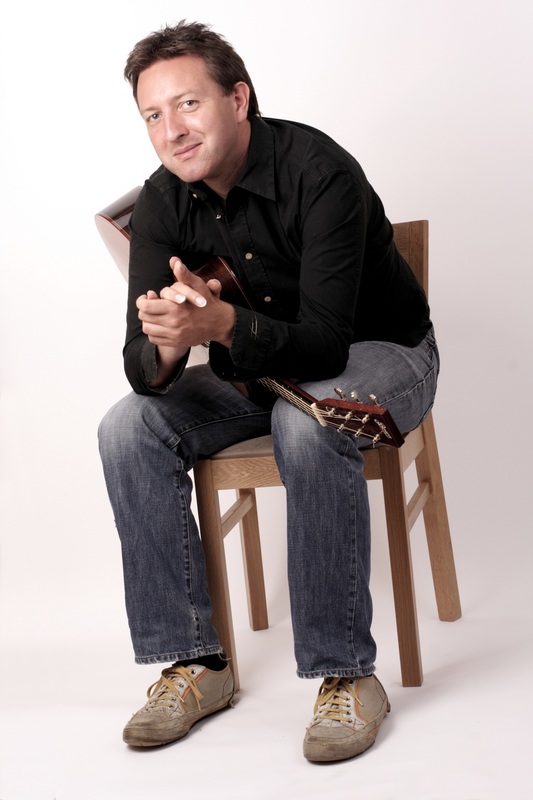 If Clive Carroll doesn't make your short list of best guitarists in the world, you simply haven't heard him.
 "...the best and most original young acoustic guitar player and composer in Britain."  
Acoustic Guitar
"…total mastery of just about every guitar technique imaginable."  
Guitar Techniques
His credentials include a degree in composition from London's Trinity College, touring with the likes of John Renbourn and Tommy Emmanuel, and writing a column for the UK's 
Acoustic Magazine.
Clive Carroll has released four solo albums, the first of which was described as "a milestone in the journey of the steel string guitar."  His latest album,
The Furthest Tree
, has just been released this month.  Clive says, "There are all sorts of musical influences running through this collection from Lightnin' Hopkins to Gustav Holst."
 "From the opening notes of Clive's own Jerry Douglas-style 'All This Time' to the closing 'brain-mangling' chords of a sixteenth-century tune, this is top shelf virtuoso playing. But there is nothing high-brow about this cd. Clive takes us on a touching and joyful journey through his musical influences where Django meets Chet while Renbourn picks out a Delta Blues in the background. Masterful." 
Acoustic Guitar
Clive marries astonishing technique to a wide-ranging musical curiosity and a dazzling compositional sense. It's all about his fingers. And his brain. And his heart. During his first appearance for MAMA, an audience member jokingly suggested that he play "The Star Spangled Banner" behind his back. He responded by improvising the anthem in the style of an Elizabethan lute tune. 
To hear the acoustic guitar played as well as you are ever likely to hear it played—rendered with beauty, passion, intelligence, and skill--- you owe it to yourself to join us. We doubt there is anything else you have planned that could possibly compete.
MAMA is indebted to Joe Spake for sponsoring this concert.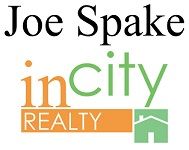 "Eliza's Eyes"